Ministry Education Innovation
Christian ministry educators must maintain clarity concerning their institutional missions, including seeking the most effective teaching methods for the generations they are serving. High quality ministry education means constantly evaluating and thinking ahead in fresh ways.
As anyone who studies statements of faith knows, major theological issues vary over time and place. Ongoing research presents new insights. Christian ministry education promotes and demonstrates openness to new forms of expression and modes of delivery.
While academic requirements have remained, bricks and mortar has been extended to online learning. Program choice has widened to flexible educational plans and on-site training with mentor co-educators.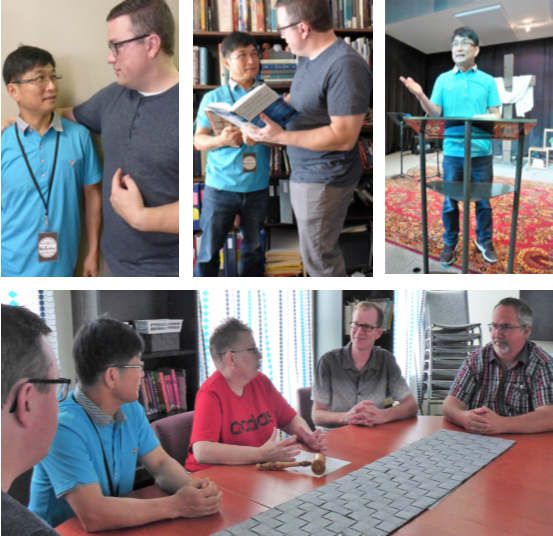 Because Northwest Baptist Seminary is a leader in competency-based theological education, NIMER will feature news and articles to assist Christian ministry educators to explore it for themselves. Seminary educators trained in traditional academic modes may find it difficult to trust a radically different graduate model that grades on competencies rather than subjects. They may need to be convinced that such a model will be academically credible. Northwest has worked hard to ensure its program meets quality academic requirements. Its competency-based theological program is accredited by ATS.
The CBTE innovation has led Northwest to partner with other seminaries and Christian organizations to bring ministry education to students in their workplaces. Soon competency-based theological education will be available at the undergraduate level.